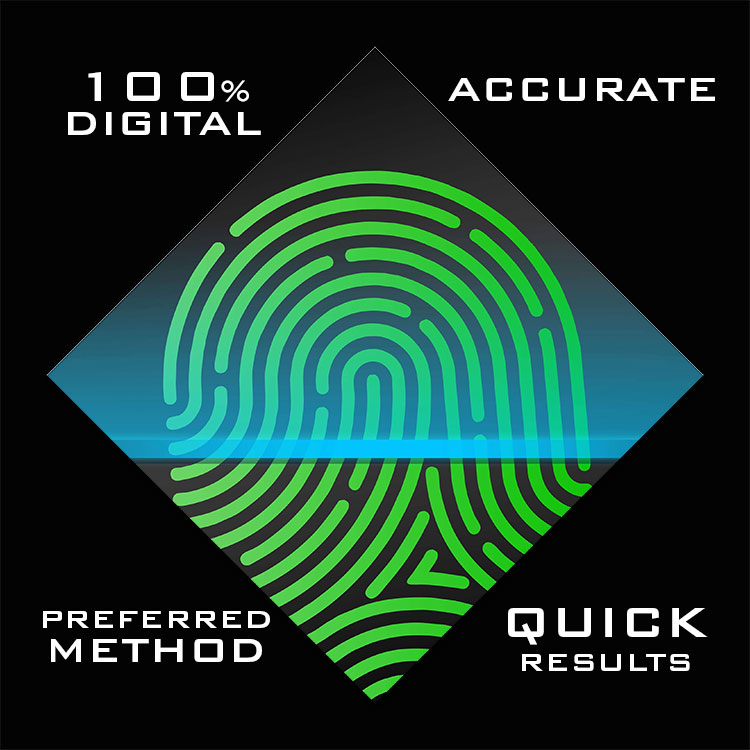 WHO WE ARE
Prestige Livescan is Northwest Florida's full-service Livescan fingerprinting provider.
100% Digital
No more ink smudges-our trained specialists take your fingerprints with high-quality digital scanners.
Accurate Identification
Your prints get checked against official government databases for any record of criminal history.
Quick Results
Your background check results get sent directly to the organization that requested your live scan.
We offer livescan fingerprinting for all Florida ORI's. What is an ORI? ORI stands for Originating Agency Identifier Number. These numbers tell the Florida Department of Law Enforcement (FDLE) why you need the background check and to whom to send your results. Your ORI number ensures your fingerprints are sent to the right state department. 
We are a small firm and cannot afford an outside HR firm nor have the resources to fully integrate an internal HR procedure.
Prestige Livescan provided us with quick and easy background checks for all of our employees and are greatly satisfied with the speed and quality of the service!
If you have questions about live scan fingerprinting or any of the other services we have, you can call us or email us for more information. Email us at info@prestigelivescan.com