PRESTIGE LIVESCAN
Notary Services
Prestige Livescan in Niceville, Florida has a professional, licensed and bonded Notary on staff to help you get those documents signed at your convenience and at an affordable rate.
SCHEDULE YOUR APPOINTMENT
Schedule an appointment to have your documents notarized.
When it comes to your personal and professional documents, Prestige Livescan has all your notary needs available at your convenience!
If you're looking for licensed notary public services in Niceville, Fort Walton Beach, Freeport, Eglin AFB, Crestview, Valparaiso, then come by Prestige Livescan today and get notarizing checked off your list of to-dos!
We can notarize these documents, and more!
Wills
Trusts
Deeds
Contracts
Affidavits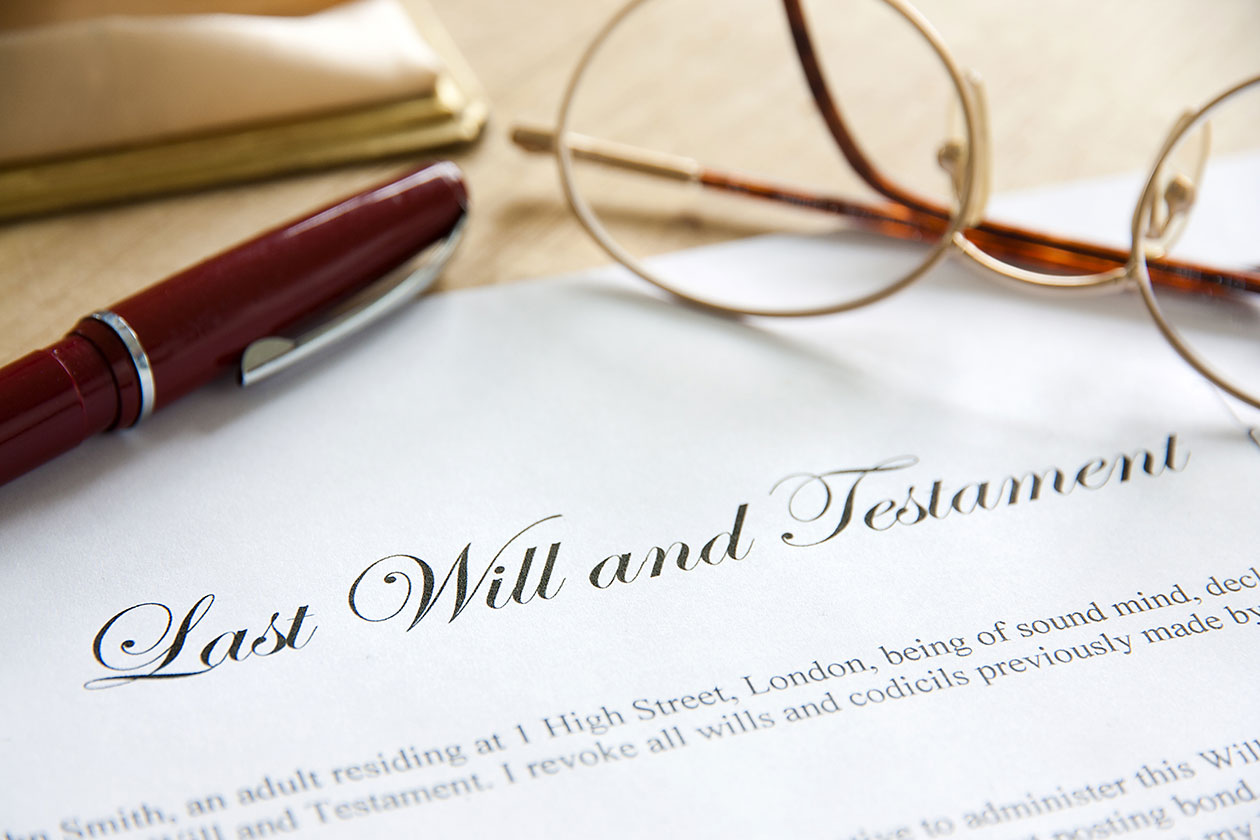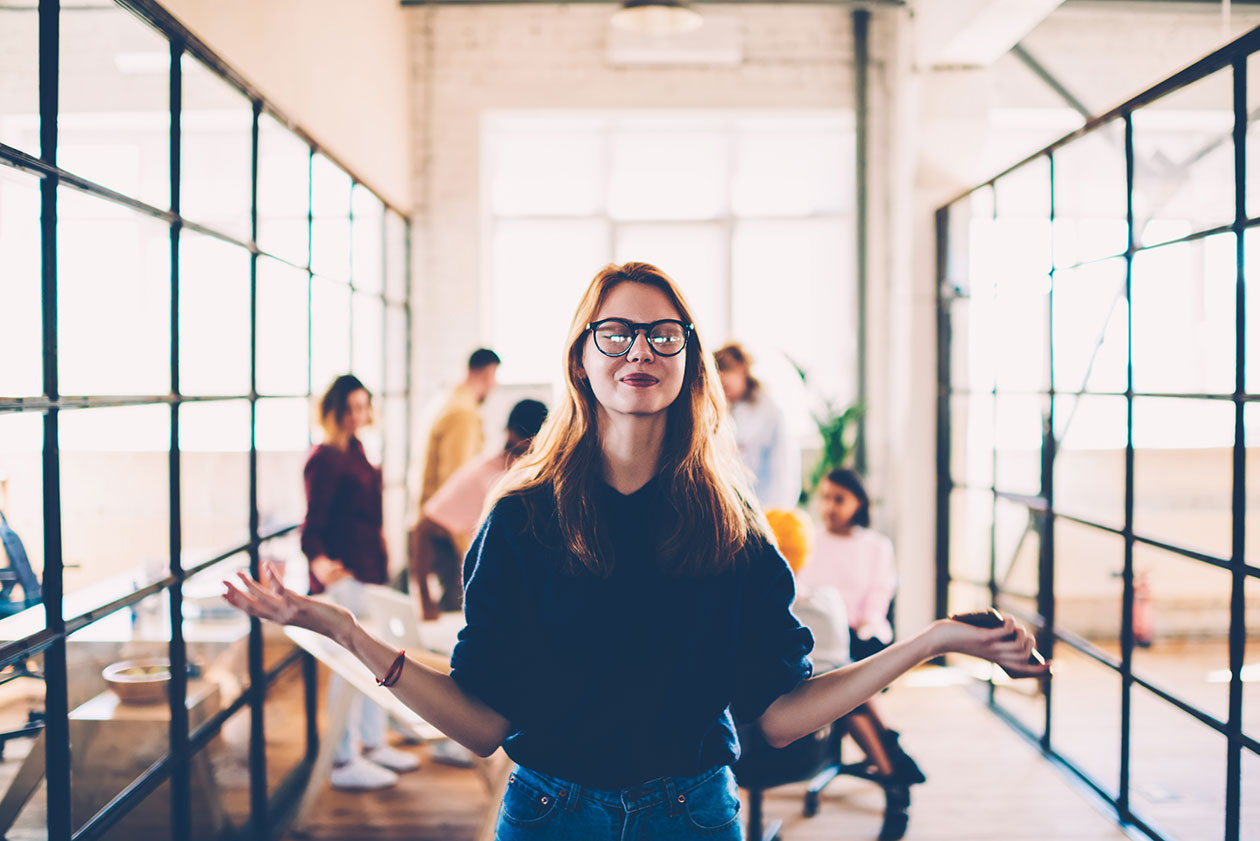 At Prestige Livescan we have a professionally licensed notary public on staff ready to help you get your business and personal documents notarized quickly and efficiently. Our notary is experienced in notarizing wills, trusts, deeds, contracts, affidavits and more.
Be prepared to sign your documents with your notary:
Bring a valid, government-issued photo ID with you when you visit us for notary services.
Be sure to bring all of the documents that need notarized with you.
Be sure the documents are complete and ready for signature. Our notary is only authorized to witness the signing of documents. They are prohibited from helping prepare or assisting in completing documents.
Some documents may require additional witnesses in addition to the notarization. Contact us prior to your visit to determine if we are able to accommodate.