PRESTIGE LIVESCAN
Passport Photos
Whether you're traveling for business or pleasure, stop into Prestige Livescan in Okaloosa County, Florida and take advantage of our Passport Photo services.
And if you're on a tight deadline, we offer a variety of services for on-time delivery of your paperwork to the National Passport Processing Center.
You'll be bon-voyage-ing in no time!
SCHEDULE YOUR APPOINTMENT
Schedule an appointment to have your passport photos taken and processed.
If you're planning to travel internationally and need to apply or renew your passport, get your passport photos taken at Prestige Livescan.
It's fast, convenient, and easier than trying to find the right post office or another outlet.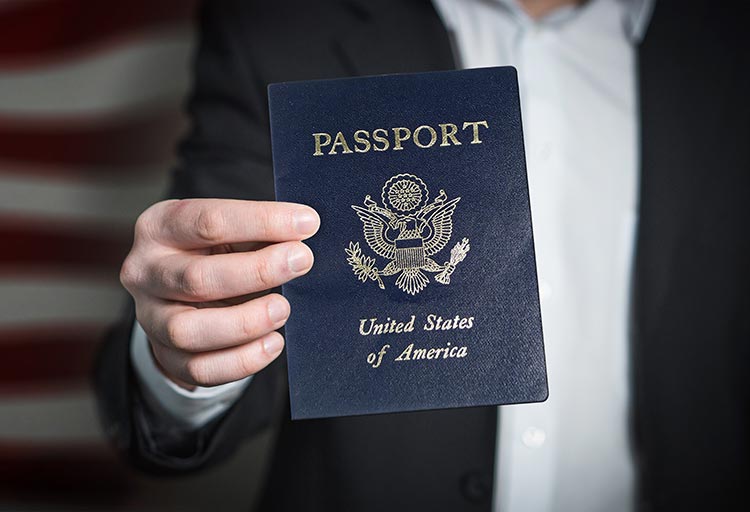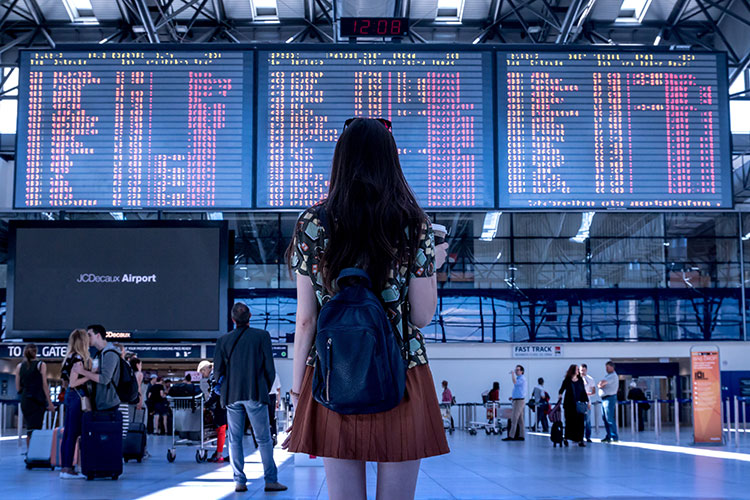 Did you know…
that your passport photo must be taken within the last six months so that it depicts your current appearance, or that your facial expression in the photo is a factor in acceptance?
We have the appropriate equipment and knowledge to ensure that our photos meet the requirements for U.S. passports and most other identification cards.
GUIDE TO SUCCESSFUL PASSPORT PHOTOS