PRESTIGE LIVESCAN
Two-Sided Laminating Services
PERFECT FOR: Printed products that need to be durable, waterproof and air-tight. Laminating brings out the best in your printed products! Prestige Livescan in Niceville, Florida 
SCHEDULE YOUR APPOINTMENT
Schedule an appointment to discuss your laminating project.
Nothing beats a laminated copy for preserving a document – plus they make a professional look for presentations.
TYPICAL APPLICATIONS:
Menus
Posters
Name Tags
Charts Maps
Books
Signs
Write-on/Wipe-off Surfaces
POP Displays
Rolodex Cards
Business Cards
Laminating service at Prestige Livescan in Northwest Florida is quick, convenient and affordable. Consider adding it to your next presentation or project for a polished, professional appearance.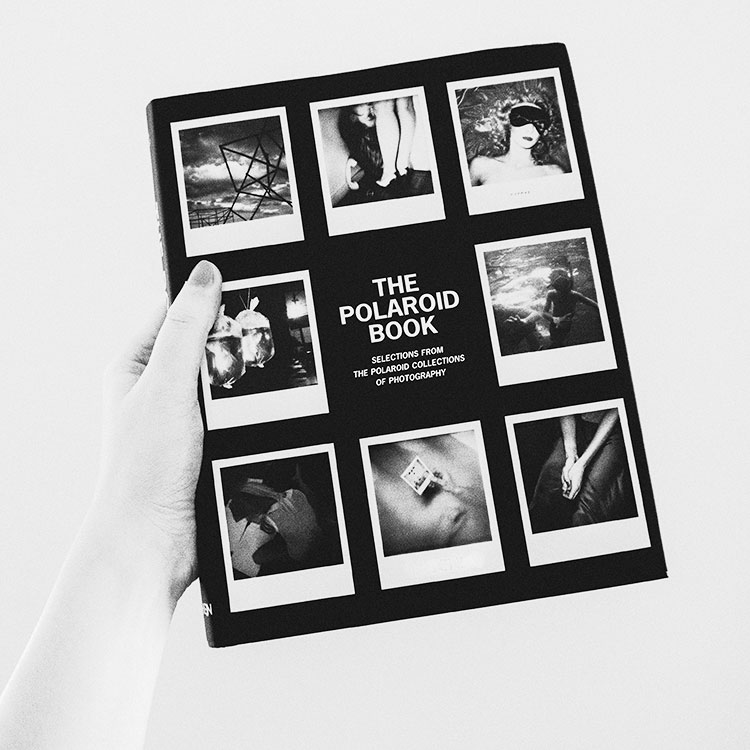 Some ideas of projects created with our laminating service:
Recipe Cards – Make your recipes withstand the rigors of kitchen cooking, saving yourself from spills, drips, and drops on your favorite recipes.
Business Cards – Laminating a business card with a luggage tag pouch not only makes great sense for you but makes a nice gift for a business prospect as well.
Children's Art – Many moms have laminated their children's artwork, making an impressionable placement for the home or for the grandparents.
Flash Cards – Help your child with laminated study aids like flashcards.
Price Lists – Many restaurants, hair salons, contractors and retailers use a laminating service to preserve price lists for reuse.
Badges – For events such as meetings, conventions, conferences, networking events and more.
Bookmarks – From your favorite piece of art or published memento.
Instruction Sheets – For re-use over and over again to help guide through a process.
Catalog Sheets – For frequent lookup of drawings, diagrams, part numbers and pricing.