PRESTIGE LIVESCAN
Background Checks
Prestige Livescan in Niceville, Florida provides background checks
SCHEDULE YOUR APPOINTMENT
Schedule an appointment to have a background check consultation.
When it comes to reliable, timely background checks, Prestige Livescan provides a turn-key professional service
If you're needing a background check for an individual
What type of background checks do:
Healthcare Providers
Trucking Companies
Financial
Real Estate
Legal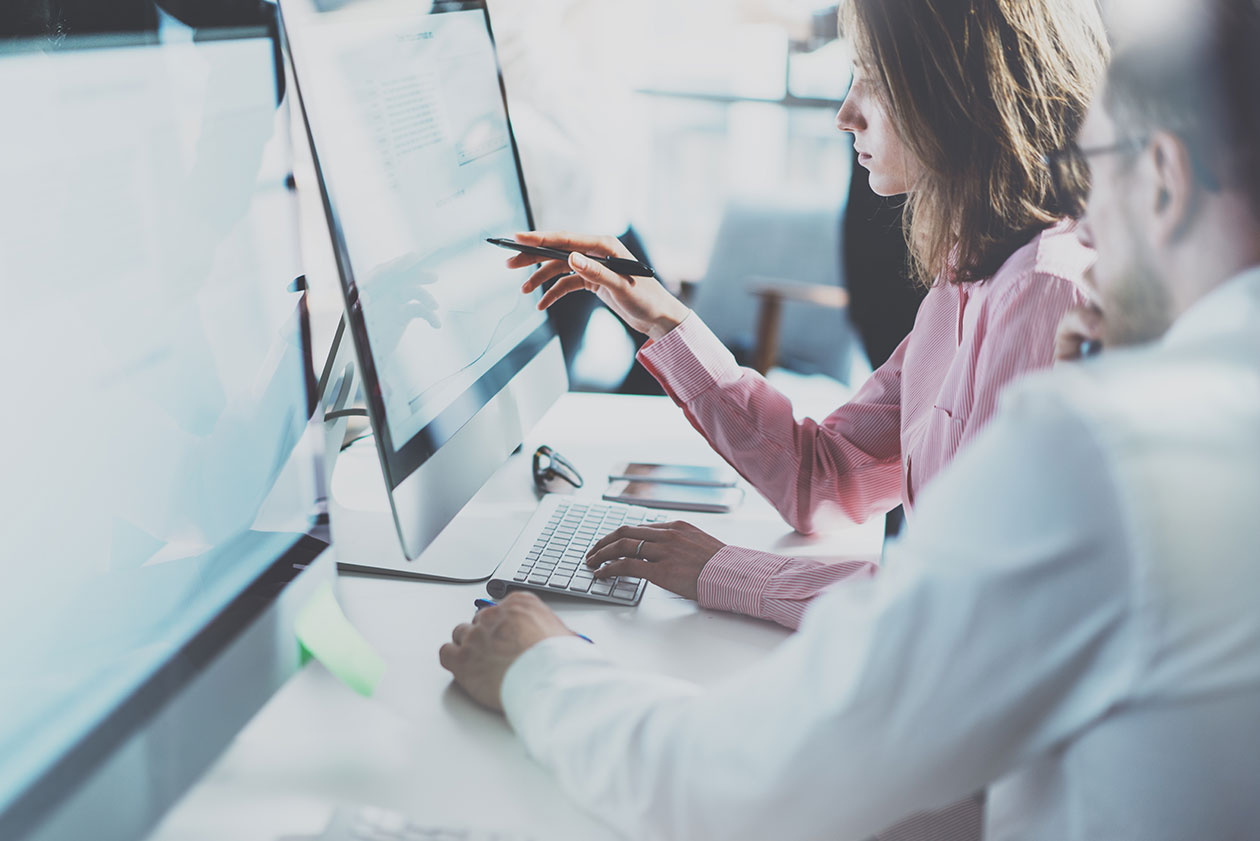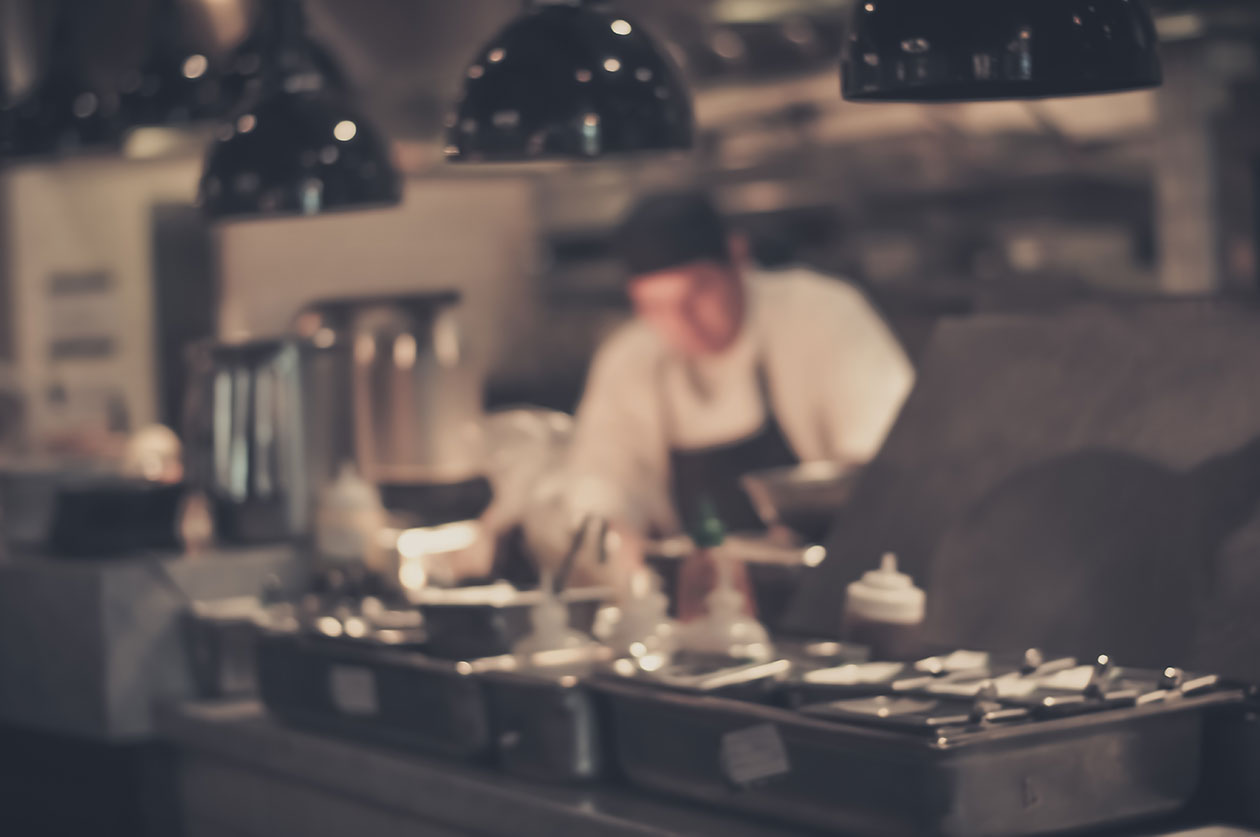 At Prestige Livescan we have a professionally licensed notary public on staff ready to help you get your business and personal documents notarized quickly and efficiently. Our notary is experienced in notarizing wills, trusts, deeds, contracts, affidavits and more.
Be prepared to sign your documents with your notary:
Bring a valid, government-issued photo ID with you when you visit us for notary services.
Be sure to bring all of the documents that need notarized with you.
Be sure the documents are complete and ready for signature. Our notary is only authorized to witness the signing of documents. They are prohibited from helping prepare or assisting in completing documents.
Some documents may require additional witnesses in addition to the notarization. Contact us prior to your visit to determine if we are able to accommodate.