PRESTIGE LIVESCAN
AHCA Livescan Fingerprinting
Prestige Livescan offers livescan fingerprinting for the Agency for Health Care Administration in Florida, which is responsible for licensing and regulating health care facilities and providers.
The AHCA requires a
Level 2 criminal history background check
, which includes livescan fingerprinting and a passport-style photograph. The AHCA requires a photograph at the time of electronic submission. Prestige Livescan has the proper equipment and training to provide these photographs for you.
Schedule Your Appointment
We are scheduling appointments for Live Scan Fingerprinting. If you need a digital fingerprint identification, schedule your appointment now.
Prestige Livescan offers same-day appointments for the following AHCA ORI numbers which include our same day submission service:
ORI                       PROFESSION        
EAHCA020Z – AHCA
EAHCA013Z – Medicaid Provider Enrollment
EAHCA790Z – Managed Care
EDOEVR100 – Vendor Registration Employee
VDOEVR100 – Vendor Registration Volunteer
EDOEVR200 – Independent Living Employee
VDOEVR200 – Independent Living Volunteer
EDOH0380Z – Certified Nursing Assistant by Exam
EDOH2014Z – Physician/Medical Doctor
EDOH2015Z – Osteopathic Physician
EDOH2016Z – Chiropractic Physician
EDOH2017Z – Podiatric Physician
EDOH2550Z – RN/LPN by Exam – Initial
EDOH3451Z – Orthotist & Prosthetist
EDOH4400Z – C.N.A by Reciprocity
EDOH4410Z – LPN by Endorsement
EDOH4420Z – RN by Endorsement
EDOH4500Z – Acupuncture
EDOH4510Z – Anesthesiologist Assistant
EDOH4520Z – Athletic Training
EDOH4530Z – Clinical Lab Personnel
EDOH4540Z – Clinical Nurse Specialist
EDOH4550Z – Clinical Social Work, Marriage & Family, Mental Health Counseling
EDOH4560Z – Dentistry
EDOH4570Z – Dietetics/Nutrition
EDOH4580Z – Electrolysis
EDOH4590Z – Hearing Aid Specialist
EDOH4600Z – Massage Therapy
EDOH4610Z – Medical Physicist
EDOH4620Z – Midwifery
EDOH4630Z – Naturopath
EDOH4640Z – Nursing Home Administrator
EDOH4650Z – Occupational Therapy
EDOH4660Z – Opticianry
EDOH4670Z – Optometry
EDOH4680Z – Pharmacist
EDOH4690Z – Physical Therapy
EDOH4700Z – Physician Assistant
EDOH4710Z – Psychology
EDOH4720Z – Respiratory Care
EDOH4730Z – School Psychology
EDOH4740Z – Speech/Language Pathology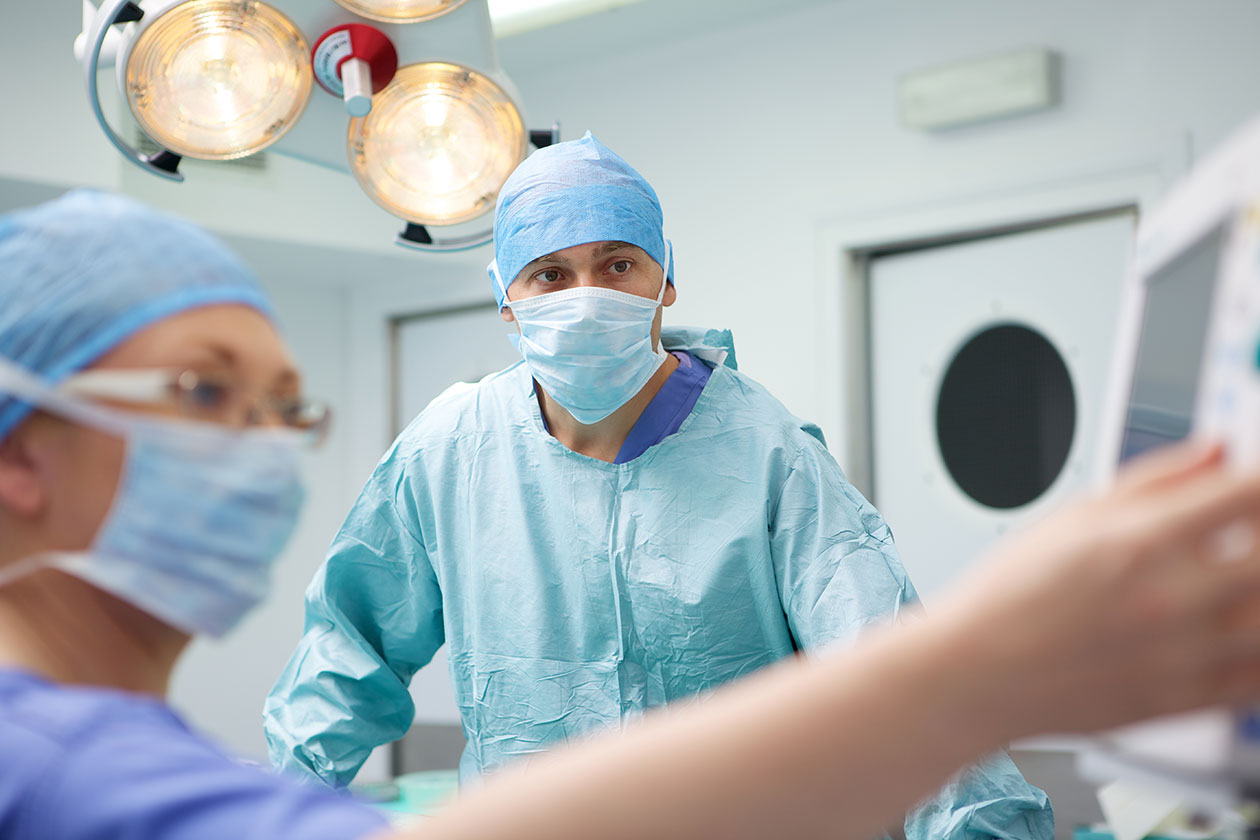 You must have an ORI Code in order for us to submit your livescan fingerprints to the FDLE. Below are some of the codes and professions we provide Livescan services for throughout the Florida Panhandle:
EDOH0380Z Certified Nursing Assistant by Exam
EDOH0380Z Physician/Medical Doctor
EDOH2015Z Osteopathic Physician
EDOH2016Z Chiropractic Physician
EDOH2017Z Podiatry Physician
EDOH2550Z RN/LPN by Exam – Initial
EDOH3451Z Orthotist & Prosthetist
EDOH4400Z C.N.A by Reciprocity
EDOH4420Z RN/LPN by Endorsement and ARNP applicants
EDOH4500Z Acupuncture
EDOH4510Z Anesthesiologist Assistant
EDOH4520Z Athletic Training
EDOH4530Z Clinical Lab Personnel
EDOH4540Z Clinical Nurse Specialist
EDOH4550Z Clinical Social Work, Marriage & Family, Mental Health Counseling
EDOH4560Z Dentistry
EDOH4570Z Dietetics/Nutrition
EDOH4580Z Electrolysis
EDOH4590Z Hearing Aid Specialist
EDOH4600Z Massage Therapy
EDOH4610Z Medical Physicist
EDOH4620Z Midwifery
EDOH4630Z Naturopath
EDOH4640Z Nursing Home Administrator
EDOH4650Z Occupational Therapy
EDOH4660Z Opticianry
EDOH4670Z Optometry
EDOH4680Z Pharmacist
EDOH4690Z Physical Therapy
EDOH4700Z Physician Assistant
EDOH4710Z Psychology
EDOH4720Z Respiratory Care
EDOH4730Z School Psychology
EDOH4740Z Speech/Language Pathology
FL921620Z DOE / Teacher Certification
FL922013Z Medicaid Provider
FL920010Z Real Estate Sales and Brokers
FL922050Z Real Estate Appraisers
FL923400Z Construction
FL921932Z Community Association Managers
FL921670Z Talent Agents
FL922040Z Athlete Agents
FL921880Z Employee Leasing
FL920150Z Alcoholic, Beverages and Tobacco
FL924250Z Home Inspectors
FL924260Z Mold Remediation or Assessment
FL924270Z Temporary License for Military Spouse (All Boards)
FL924780Z Drugs, Devices & Cosmetics
FL922013Z Truck Driving School Instructor
FL924360Z Third Party Provider
EDCFSC30Z Summer Camp Providers
EDCFMH20Z Mental Health Providers
EDCFGN10Z DCF General
EAHCA020Z AHCA
EAHCA790Z Managed Care